About Us
About CFO Club Indonesia
CFO Club Indonesia ("Club") was informally founded in Mar 2016 by Sourav Seksaria (Finance Director of Coats in Indonesia); Prawira Atmadja (CFO of BASF in Indonesia); Rahadian Ratmawijaya (CFO of Lenzing in Indonesia); Dasrul Chaniago, (CFO of General Electric in Indonesia) and Darryl Hariananda, (Finance Director of Rentokil Initial in Indonesia). The Club was kicked off when a WhatsApp group was initiated with a simple idea to connect like-minded Finance leaders who were keen to network and to pursue further professional development.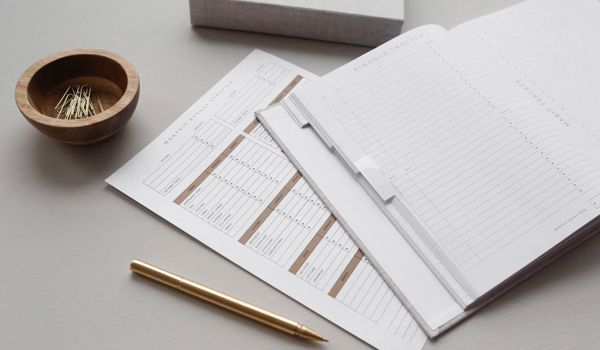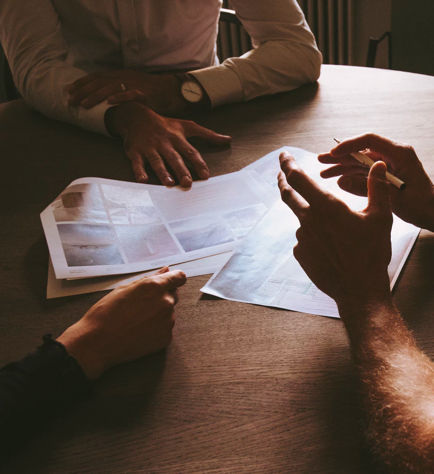 OUR VISION
To become a prominent CFO community in Indonesia, for sharing, supporting and to be a key voice of CFO to all stakeholders
OUR MISSION
To facilitate sharing of information, knowledge, and best practices, with a primary goal to support professional development of its members.
A forum to network, sharing and connecting between like-minded individuals.
To foster members development to be more impactful senior finance leaders and industry experts.
To allow members to further enhance the role of the CFO as a thought and strategic leader in the organizations.
Act as ambassador to connect with regulators and other government bodies
To support professional development of its members.
Coordinate between finance & accounting professional bodies, educational institutions, event organizers and others for the benefit of the finance community.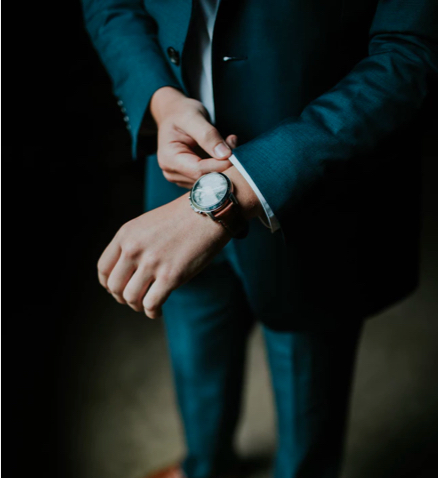 Frequently Asked Questions
FAQ